Professional Automotive Molding Manufacturer
Since1983, Flexline® , brand name owned by YIH-TAIR INDUSTIRAL CO.,LTD, has been a major name in Automotive Accessories industry in Taiwan. Flexine® is specialized in PVC, TPO & EPDM extrusion technology and manufacture high quality Automotive Moldings for aftermarket. For over 30 years, Flexline® has dedicated to global market and sold products to over 80 countries around the world.

YIH-TAIR INDUSTIRAL CO.,LTD is the headquarter and production base in Taoyuan, Taiwan.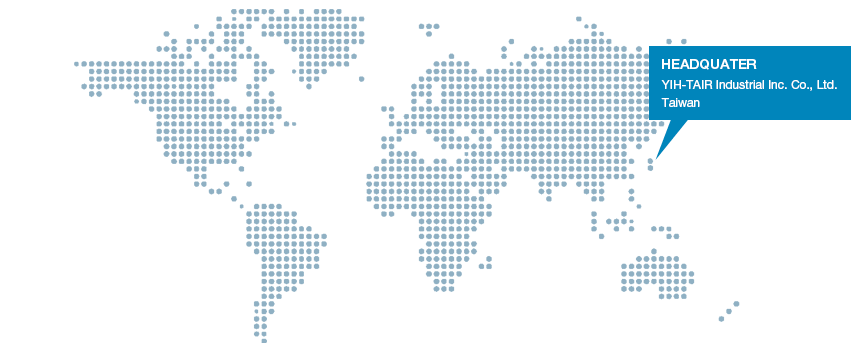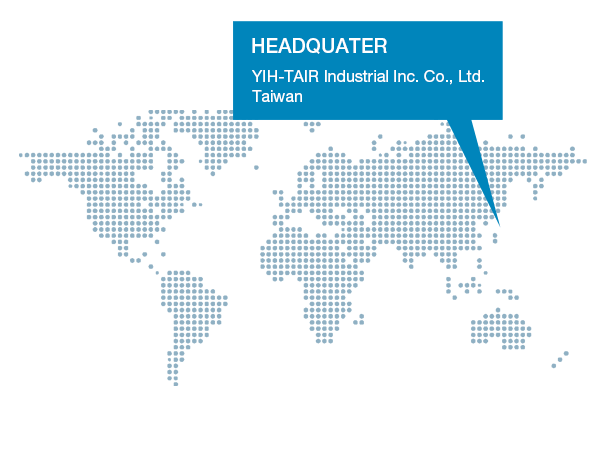 Flexine® Mission & Strength
Our mission is to be our customers' best partner in Automotive Moldings & Accessories industry. Key elements of our success:high quality, rapid developing ability, complete product line and best customer service. These are reasons why we can build up a long-term business relationship with our customers.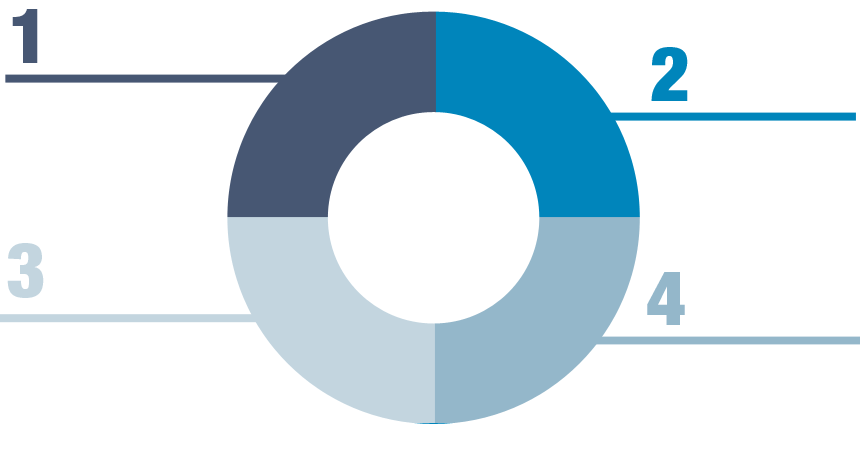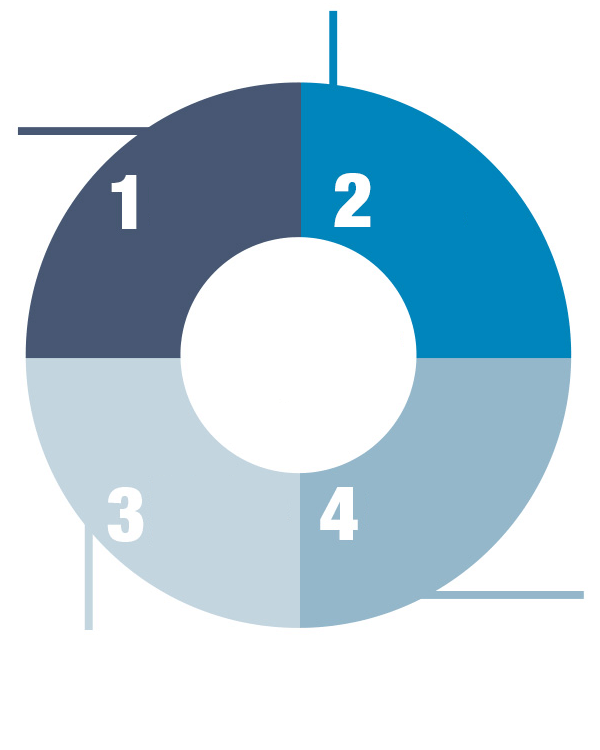 Reliable
Quality
Over 30 years manufacturing experience

Control quality from raw material

Made in Taiwan
Best
Service
Fast reply on customers' needs

Flexible adjustment according to customers' demand
Professional
Development
Capability
Tooling & machinery design ability

Fast new product development capability
Complete
Product Line
All models : domestic, foreign & universal moldings

All materials : PVC, TPO & EPDM moldings
ISO Certified
Flexine® is certified by ISO 9001 International Standard Certification.